FREESOULS Captured and Released by JOI ITO,
we took the extra step of asking for a model release from all of the great people who agreed to appear in the book.
Read the model release
We felt this was an essential ingredient to the success of the project, as it both assured that the model was happy with the picture and that the image could be re-used with his or her permission in various media in the future.
As we move the project forward, we want more of you lucky enough to appear in Joi Ito's
Flickr stream
to take part. We especially want to include
photos tagged with needrelease.
If you're in there, send an email with your full name to the address below. If you have more than one photo, let us know your favorite by supplying the Flickr URL.
Email
christopher@neotenylabs.com
with your contact details
And we'll try to send you a model release that can be signed electronically.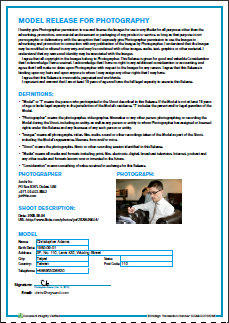 Postscript:
Joi Ito has written a blog post with more information.
Read Joi's blog